Pre-Paid Funeral Plans
Planning for the future by arranging and paying for your funeral in advance, can benefit your family, loved ones, executor or whoever will be responsible for organising and paying for the funeral. There are advantages not only for your family but also for yourself.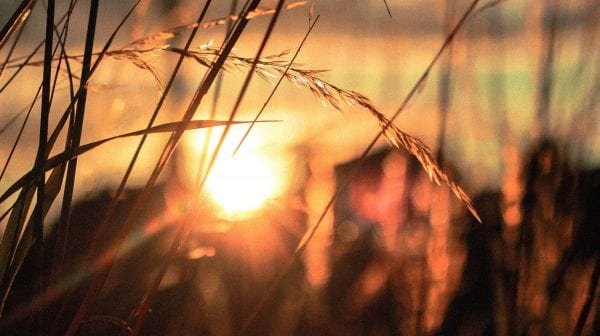 Looking to The Future
The funeral arrangements are made in accordance to your wishes. This will include a burial or cremation, the coffin can be chosen and even designed by yourself.
Funeral costs are ever increasing and with the funeral paid at the current price, your family can be relieved of any financial worry at such a distressing time.
You can unburden your family from the responsibility of arranging a funeral, which can be a relief for your loved ones to know that you have already organised the funeral which will be carried out to your wishes.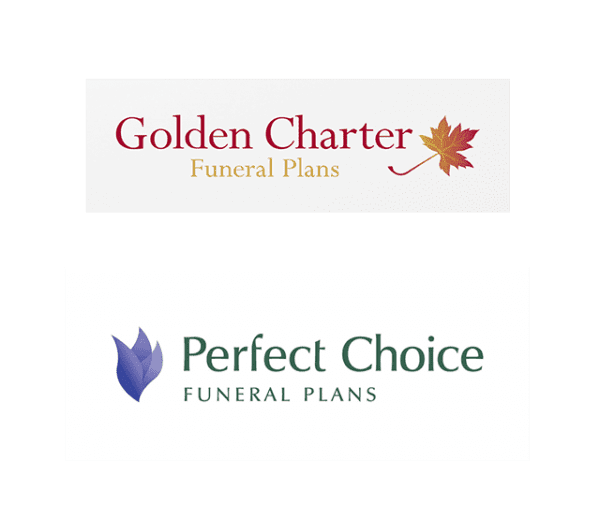 Flexible Payments
More and more people are taking out pre-paid funeral plans. At Colin Phillips and Daughters Funeral Services, we believe that Golden Charter and Perfect Choice both offer the best flexible, pre-paid funeral plans. The cost of the plan can be paid in full or by instalments, offering greater flexible payment terms. Having drawn up the plan, it is possible to make changes should your circumstances change i.e, you move to another area and need to appoint a different funeral director.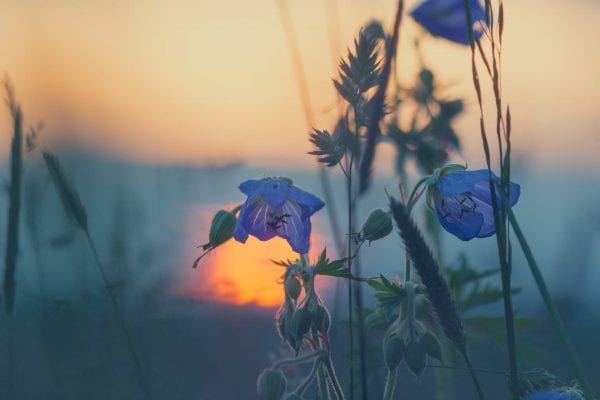 Plan Ahead
When death occurs, the shock and distress experienced is like no other. With a funeral plan in place you can help your family, by having made these difficult decisions and removing the possibility of financial worry from them.
We are happy to discuss our pre-paid funeral plan details with you, please get in touch for further information.
Contact Us
For further details on our pre-paid funeral packages, please get in touch.