Funeral Advice
At Colin Phillips and Daughters our aim is to deliver the best possible service to you. Our professional reputation is built on the dedication of all our staff members, it is a rare privilege to be a funeral director, to stand in a sensitive position at a crucial time in your family, knowing the quality of our service will help you through this most difficult time in your life, we are available to you 24 hours a day, 365 days a year.
At your convenience, Colin Phillips will meet with you, either at your home or on our premises and guide you through the formalities and legal requirements, making the process of arranging the funeral ceremony, as stress free as possible. From our initial meeting with you and throughout the process, we will ensure that our personal service and attention to detail is dedicated to both your needs and the wishes of your loved one. A written estimate for the ceremony choices you make will be provided and we will follow your wishes completely. All our service estimates can be provided in both Welsh and English.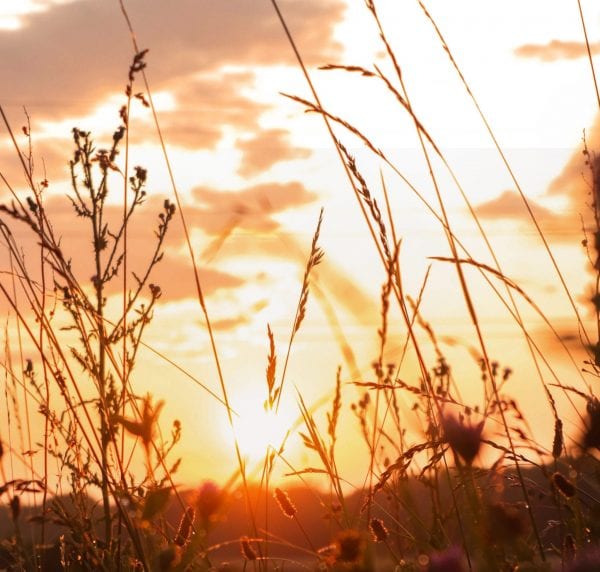 The arrangements to be discussed:
Date and time and location for the funeral
The funeral officiant
All of the necessary documentation (death certificate)
Choosing a coffin suitable for burial or cremation
Viewing in our Private Chapel of Rest
Planning funeral transport
The venue for the burial or cremation
Newspaper notice, floral tributes, order of service, hymns
Estimated funeral costs and disbursements
Catering facilities
Some elements of a funeral are very practical, while the funeral service itself is an opportunity to honour someone's life, their values and beliefs. It can be an occasion for grieving, thanksgiving, reflection, celebrating someone's life. We can help and guide you, as you consider the most fitting way to mourn your loved one, or celebrate their life.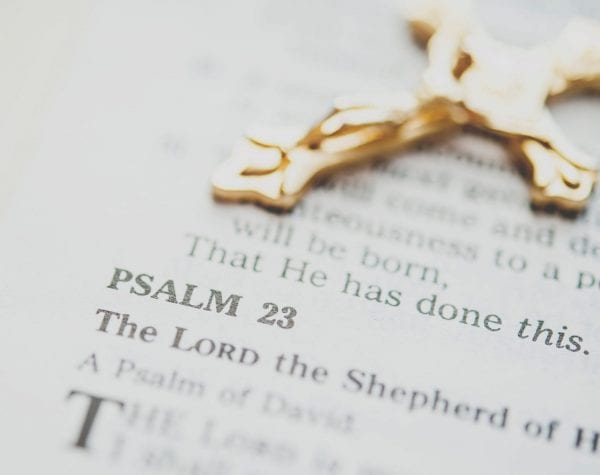 Religious Ceremonies
These will be held in a place of worship, though dependent on religion, they can also take place at a crematorium or alternative location. We will concentrate on all parts of the service from venue location and route to the church, transport required and discuss the order of service, hymns, prayers or a special piece of music and the mourner's involvement in the ceremony.
Green Funerals
Woodland burials are often natural settings such as wooded areas, forests or meadows, offering a more beautiful and peaceful resting place for your loved one. Generally, woodland burials and green funerals do not permit headstones or memorials; instead a tree or flowers can be planted to mark the grave. We can help you find a woodland burial ground near you.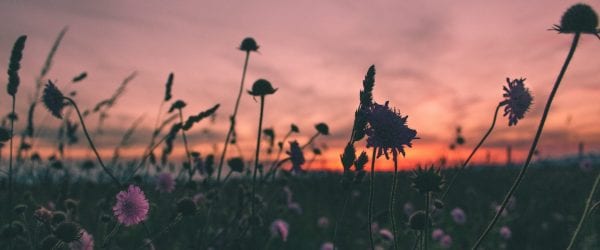 Non Religious - Celebration of Life Services
Non-religious funerals can be the ideal type of service for those who didn't actively practice a faith during their lifetime. These services are slightly less 'traditional' and can be made to perfectly reflect the personality of your loved one.
Click on the button below to find out more about the practical services that help during ceremonies.