Burial or Cremation
The format of a funeral service follows a series of very personal choices, one of those choices is burial or cremation. Some people are aware of what their loved one would have wanted, such as cremation, burial or green burial. They may have left a funeral wish-list, in a written document or Will, about their funeral choices. Many people take personal comfort in fulfilling a funeral wish for the person who has died.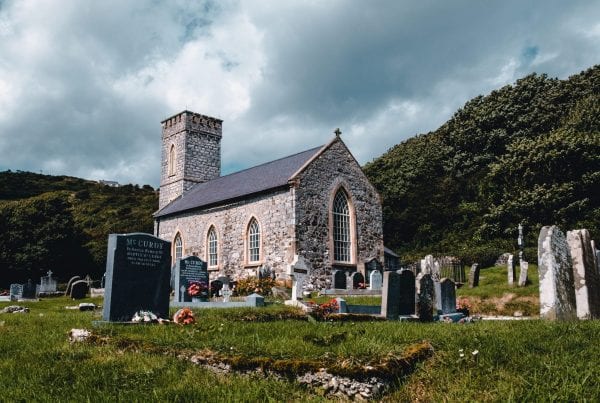 Burial
Burials most commonly take place in churchyards and cemeteries. Normally, subject to availability and local regulations, you can opt for either a new or existing grave.
Existing graves: Burial in an existing grave requires that you have the deeds to the plot and there is sufficient room for additional internments. We can assist in locating the deeds if they are not currently in your possession.
New graves: New grave plots are purchased from the Local Authority. In some cases, nearby plots can be reserved or purchased at the same time for the future internment of a surviving spouse or family member.
Burial fees: Fees may be applied to both new and existing plots, for the removal or replacement of existing headstones.
Alternative burials: There is no obligation to arrange a funeral in a churchyard or cemetery. We will do our utmost to accommodate alternative setting requests such as woodland or maritime burials.
Take a look at the large range of coffins and caskets that we can supply, by clicking on the button below.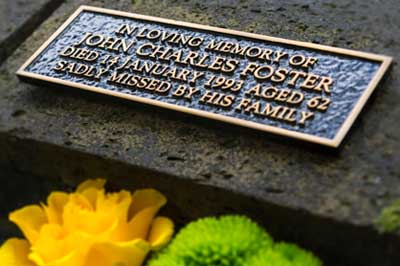 Cremation
While most crematoria incorporate their own chapel, you may wish for the main service to take place in a church or other venue before moving to the crematorium. When arranging a funeral, cremation may be your clearly favoured option over a burial. What can be harder to decide on, however, is a final resting place for the ashes, this decision shouldn't be taken lightly. We can guide you through the various possibilities, provide a quote for memorial masonry, and discuss any costs and local regulations that might be involved.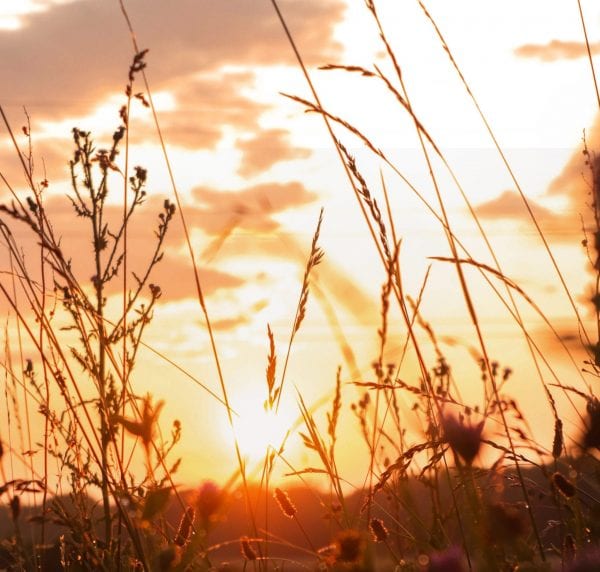 Direct Cremation
Let's talk about Direct Cremation…
As your trusted, NAFD Approved, locally based Funeral Director we feel it is important that you are aware of exactly what a Direct Cremation entails.
A stand alone Direct Cremation, as you might see advertised on TV has no service for family or friends at all.

It is quite simply, removal of your loved one, followed by the return of the cremated remains seven weeks later. It is often the case that your loved one is transported to a central cremation hub far from their home.

We do offer direct cremation, but unlike many of the office advertised on TV, we will look after your loved one locally and continue to offer the additional services. You have come to expect from us.

Feel free to come in for a chat about the wide range of options we offer.
Direct Cremation Package
The most simple funeral, with no mourners, no family attending, no funeral ceremony, closed vehicle, director crematorium (within seven days of cremation paperwork been received by Colin Phillips and Daughters Funeral Directors). The direct cremation package includes the following:

Transfer of the deceased from the place of death.

Administration of paperwork.

Attending to the necessary arrangements during office hours at our premises

Care of the deceased person prior to the funeral.

Provision of closest Hurst to the place of cremation.

Provision of the necessary staff to transport the coffin

Provision of a coffin of our choice, which may be cardboard

Collection of cremated remains from the crematorium.
Direct Cremation Package: £1,500.00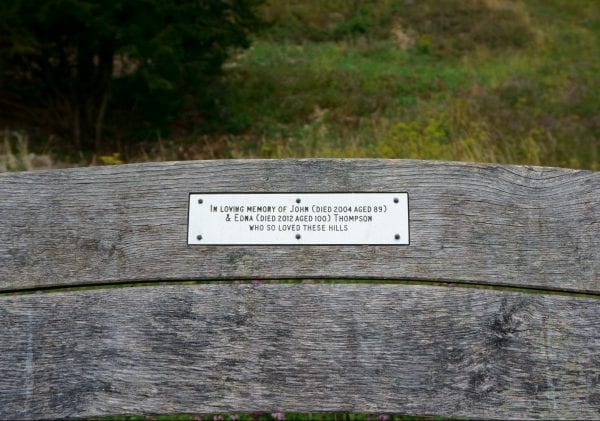 Scattering ashes
Families can decide on one or more places of relevance to their loved one and, by scattering their ashes there they feel content. Permission from local authorities may be required to scatter ashes in certain places, and we can advise on such controls.
Popular settings include:
crematorium grounds
on a family grave
in your garden
places of fond memories
in woodland or on moorland
at sea
Abroad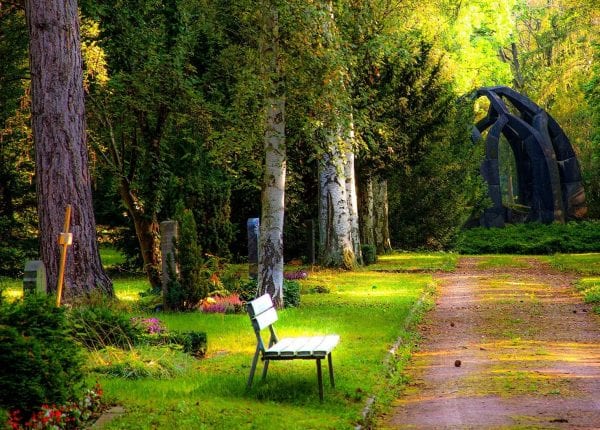 Burying ashes
Burying ashes allows families to return to the burial site whenever they wish, erect a memorial, and even inter the ashes of several family members together, in adjacent plots. We can advise on suitable urns and caskets for such purposes, and quote for memorial masonry, if required. It's important to seek permission from the relevant authorities when planning to bury ashes, some churches and cemeteries, for example, will need to see the Certificate of Cremation issued by the original crematorium before proceeding, we can handle such arrangements on your behalf.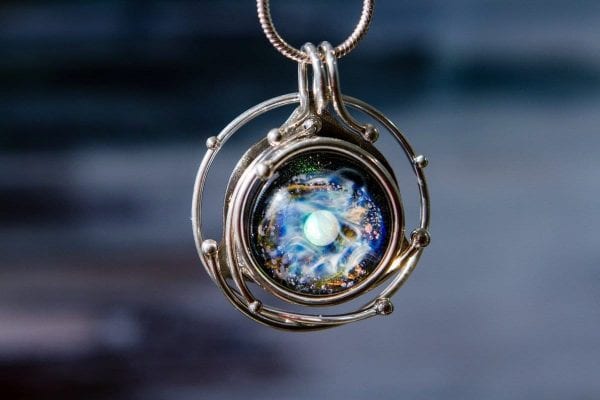 Keeping the ashes
Specially designed urns or caskets can be used to keep the ashes at home – an option taken, in some cases, to allow for a partner or spouse's ashes to be buried or scattered at the same time, upon their passing.
Keeping a small amount of the ashes in a piece of jewellery, such as a specially designed locket, or glass ring, is another option, taken by some to give a feeling of closeness to a loved one.