Private Chapel
A chapel of rest is a designated space, usually a set of rooms where family and friends can come and visit their loved one before the funeral. It is a way for the person's close friends and family to pay their respects in a peaceful, undisturbed environment.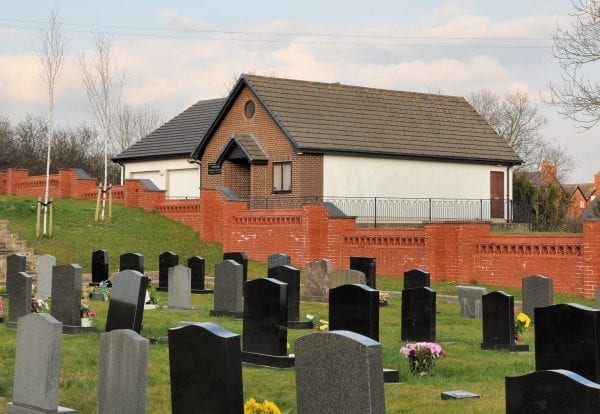 Saying A Final Goodbye
The decision to view a loved one at a Chapel of Rest will be the family's choice. There's no requirement for you to visit a loved one in the chapel of rest. But visiting and saying a final goodbye, can be incredibly comforting. Our privately owned Chapel of Rest is situated on the outskirts of Cardigan town centre overlooking the river Teifi, opposite the cemetery. Built by Jackie Jenkins in the 1980s it has seen an extension and internal modernisation during the last few years.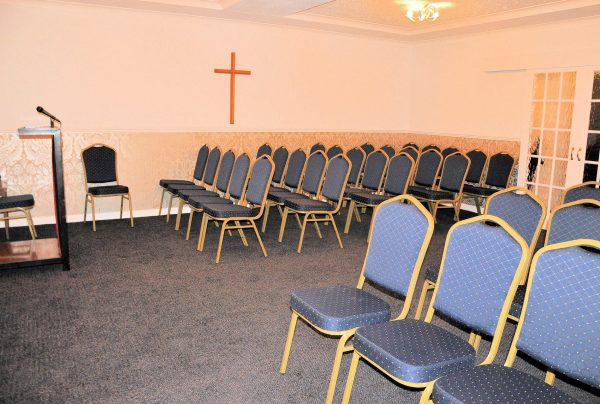 Our Chapel
The chapel offers a private viewing room where families can pay their last respects to their loved ones and a main Chapel area where we can cater for funeral services of all denominations.
If you'd like any further information about our Chapel of Rest, please get in touch.